Nice first day out on a pretty beautiful Sunday. Also my first ferry rides, first time across a floating bridge and a bunch of other firsts.
I rode down to the under-construction Coleman dock and got on a ferry to Bainbridge Island. Once there, I proceeded north to the mainland, and over the floating bridge across Hood Canal. I got a bit lost on some of the backroads, which was fine, and eventually made my way to Quilcene for a late lunch. From there I continued down the Hood Canal with the water to my left and the Olympics to my right until I reached Skokomish at the "angle" in Hood Canal where I turned left to stay with the canal, this time heading northeast. Finally, a quick Starbucks and fuel stop before making fast time to the Southworth Ferry. From the Ferry Terminal in West Seattle I made a quick ride home.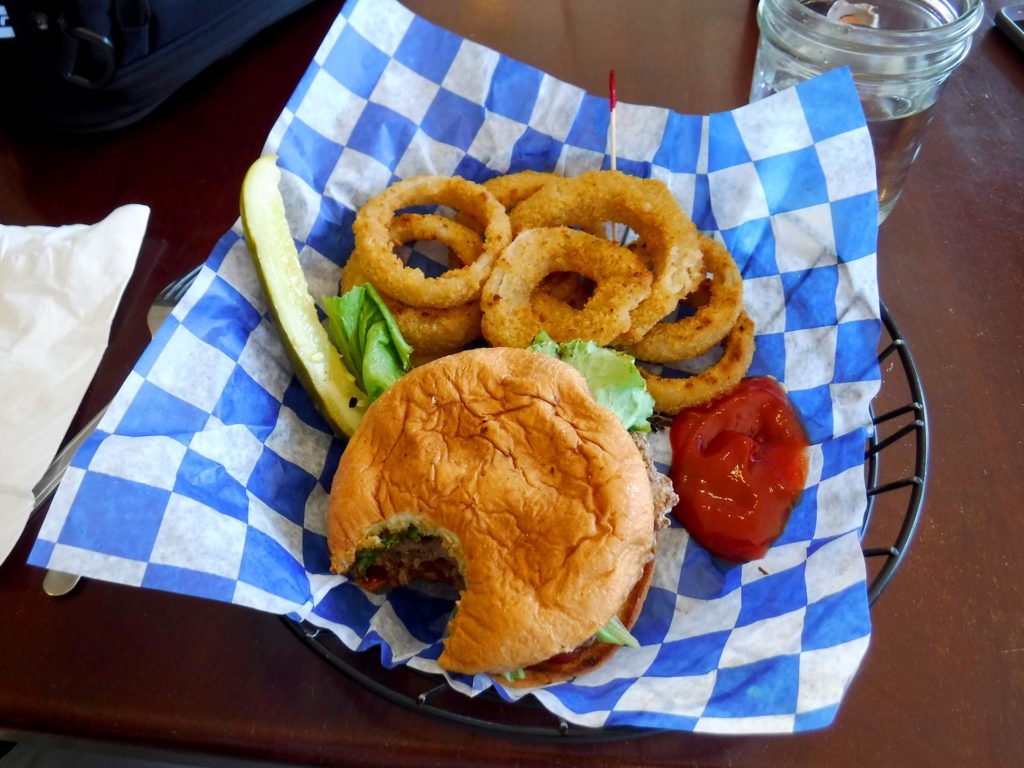 Waiting at the front of the line for the final ferry, another Versys pulled up right next to me. Same year, same color except his had the matching sidecases rather than my "wrong color" ones. He has just come up from Texas on his and enjoyed every minute of the ride.
General conclusions:
I like the bike. Perhaps even more than I thought I would. I had thought of it as a "bigger version" of the CB500x that I'm very familiar with but it's much more.
As with most bikes in this class, the windscreen is a disaster, designed primarily to hit your face with turbulence. That will require some research and replacement.
Ferries are fun.