I've been enjoying the bike and riding a lot. Finally got most of the parts set up though I'm still waiting for the trim panels on my "wrong color" side cases.
Today's feature was the Bainbridge Ferry with a slightly shortened loop ending with a return on the same ferry.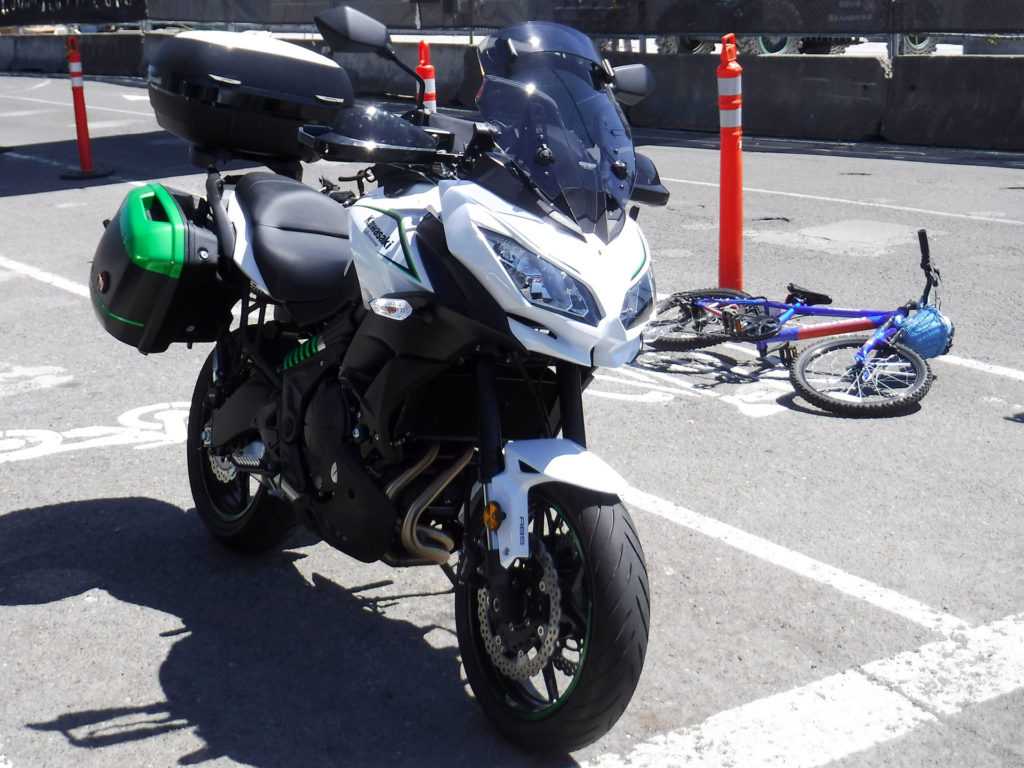 I have the various extra signal lights on the bike along with the top case. I've added some stickers. I also experimented with an alternative windscreen. Conclusion: Not really much improvement.