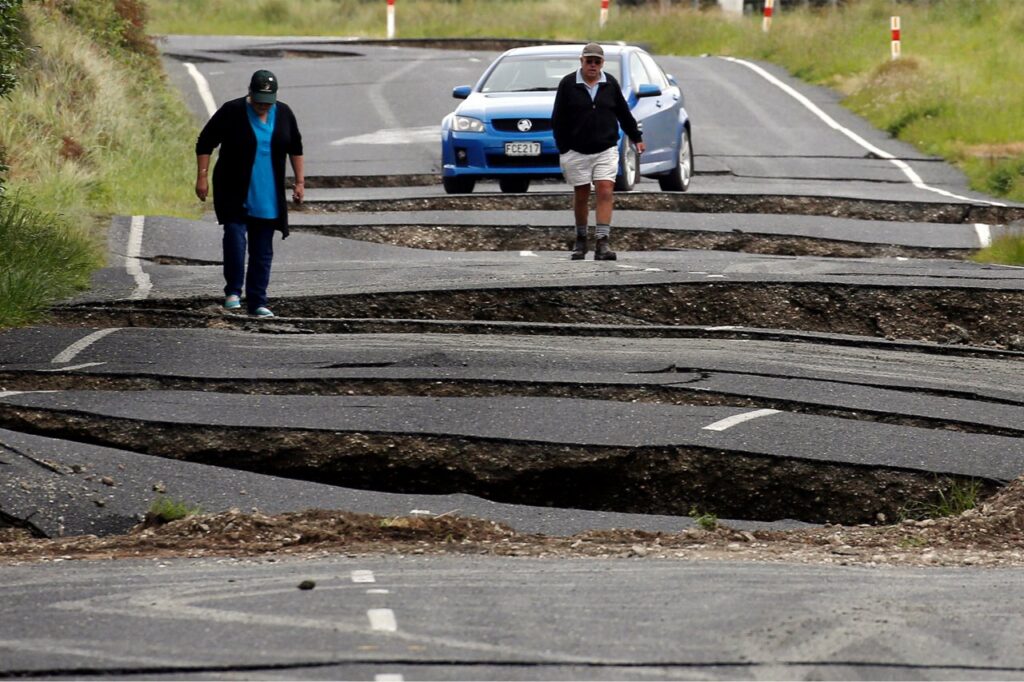 Obviously, my plans in New Zealand have changed. How they have changed remains to be seen, but unless something further happens, I'm still going, still going to enjoy my time.
The section of the north east coast that I was expecting to travel through after spending time in the Picton/Queen Charlotte region is unlikely to be open for traffic anytime soon. Not only that, but the closure is already forcing truck traffic onto other roads in other places I was looking forward to traveling through.
What will things be like in a month when I think I'll come through? Nobody knows. At this point nobody can know. But if that gets changed or cancelled, I can't allow myself to become upset about my own minor loss in the face of a much greater one.
Also, thinking I may rent a motorcycle for part of the trip. The roads are uncrowded, slow and generally favorable to that, unlike anything near where I live. Going ahead of the holidays means that rental availability on just about everything is good. This may force a detour through Christchurch at some point if I want to change mode of travel but the road closures may force that anyway.
So the plans and route will adjust. I'll go where I can be a help (even if only by spending my tourist dollars) rather than a hindrance. I'll avoid places where I'll be in the way.