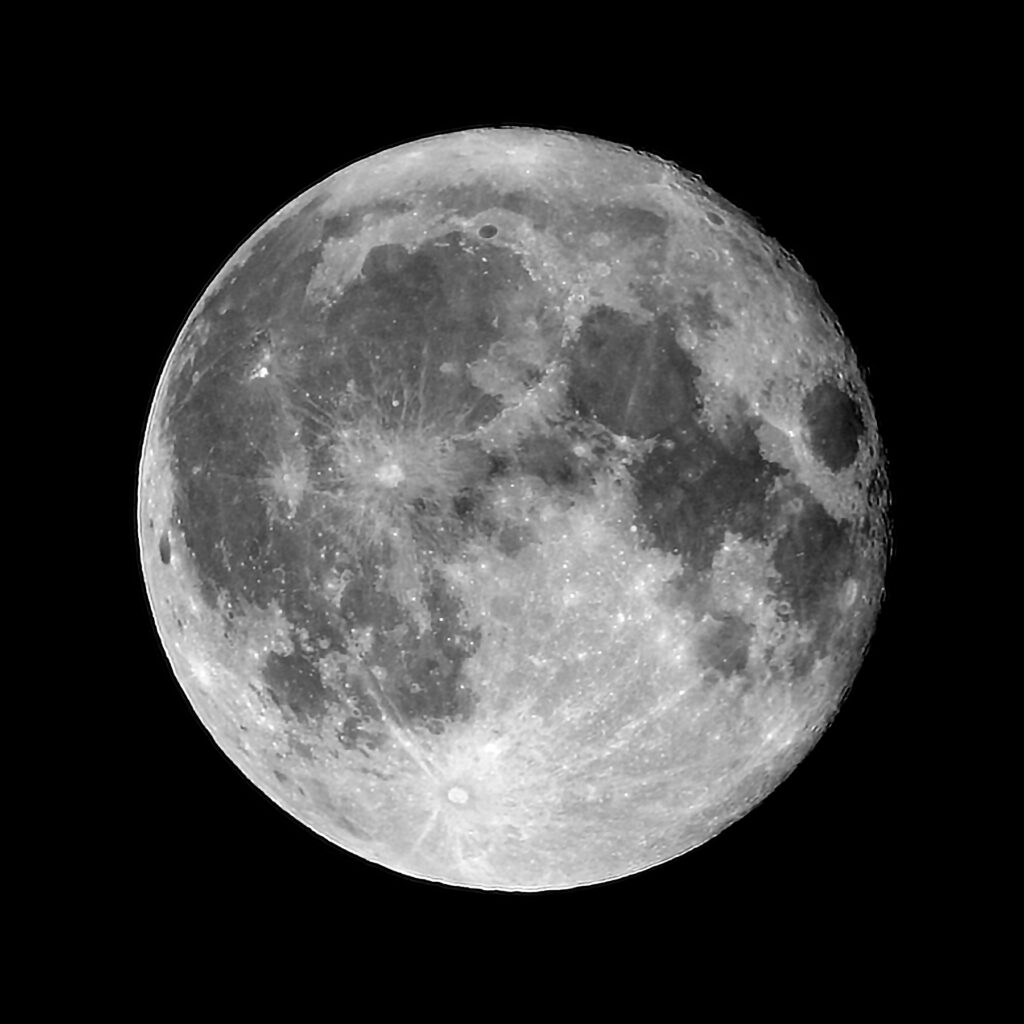 2017 was far less adventurous than I had hoped. Or at least not in the way I had hoped.
I did get out of LA a lot more. Attended four new professional conferences that took me to places I haven't been in a long while. I met new people. I'm going to be speaking at one of these conferences in the near future. There has been a lot of progress in broadening my life that had a lot less to do with adventure travel than I hoped for.
I've done more in LA as well. I've been attending more events that are in tune with my interests. I've made a few new friends. I recently got a small telescope and have been taking some photos of the moon while waiting for the weather to be right for watching the stars. I have an inkling that looking for stars (and finding dark places in which to do so) will be part of my adventure plans for the coming year. It seems to suit me.
But I also stayed home a number of times when I shouldn't have. I went on a trip to New Zealand that was meant to be a mix of work and pleasure, but ended up being a quickly aborted disaster. I've used the cat as an excuse when I shouldn't.
Right now I'm suffering from a slightly twisted knee. As soon as I feel up to walking around, I'm starting a 365 day photo challenge for the year. I'll be a day or two behind but I'll catch up.
Only two resolutions for 2018:
Always carry a book
Always carry a camera
Both those served me well when I started this blog. I sort of let them go in the past year. A "photo a day" requirement should keep me engaged.