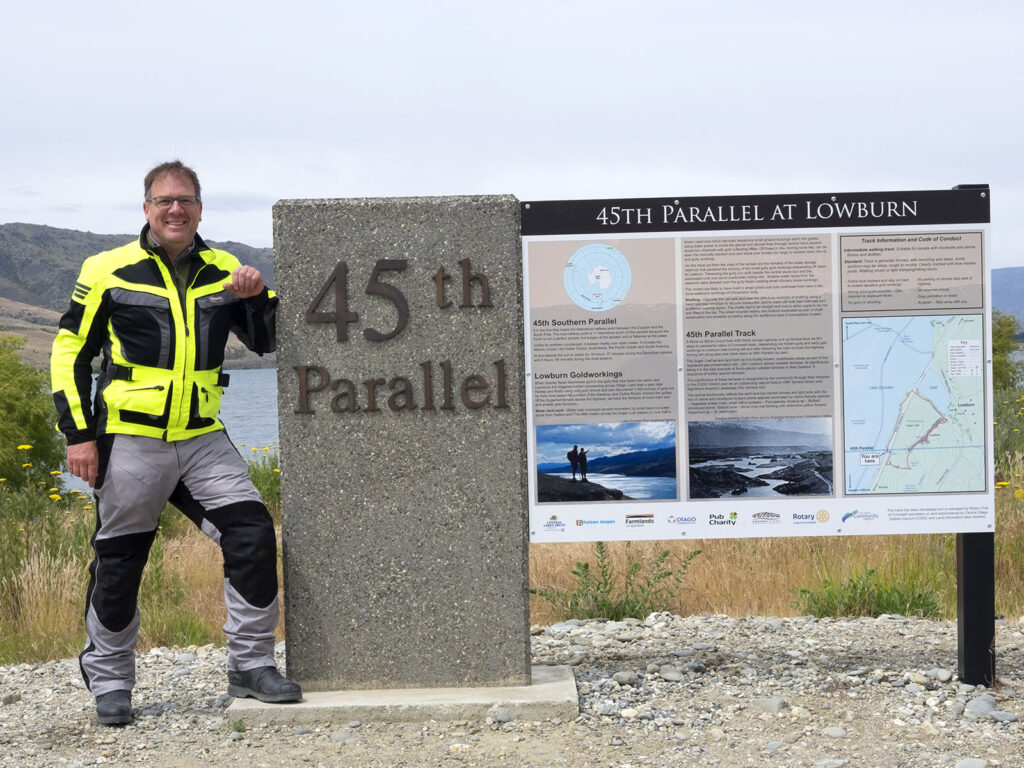 Welcome to the new home of my Reluctant Adventurer Blog, formerly hosted at http://michaelgat.tumblr.com.
I got tired of the limitations and annoyances of tumblr, and have moved my content here, where it's all easier to manage.
There were a few quirks to the import process that have some of the images oddly-sized. I have mostly corrected the obvious issues by re-uploading at higher resolution, but please forgive the slight size mismatches you might find on earlier pages.
Glad to be working in a better environment.