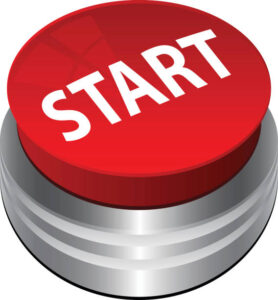 I've been mostly absent here for a long time, for lots of reasons, which I'll expand on in the next few posts.
First, I left my job and have been traveling a lot, but for many reasons have mostly been doing it without much tech, so the chronicling of my adventures has mostly been lacking. I've been keeping notes and pictures and will probably backfill at some point, for my own records anyway.
Second, this website has been broken and unusable for way too long. The infrastructure behind it was creaky, the database had been messed up by some previously-used plugin, and the theme I was using no longer was receiving support and in fact prevented me from upgrading to a current and supported php version. I was able to post, but not to consistently upload images or do much else. Fortunately I could still link to external content and videos. It needed to be moved to new current infrastructure, to have the core WordPress software updated, the database re-built, and a new theme/design selected. I've now done the first three and have settled on at least a temporary theme that does the job. Tweaks to the design are sure to come.
Now that I've got that all fixed (details to come on my other site), it's time to get back to updating things here.